Defend Your Privacy: Stay Informed With Caller ID Lookup
(01)
Find out who's calling or texting you
Have a missed call or text from an unknown phone number? We make it fast and easy to trace a number right from your smartphone. Simply type the number into our free reverse phone lookup search bar.
Then review information on who's calling from where, alongside Trust Factor ratings and feedback from our user-driven community.
(02)
Stop unwanted calls and texts
Annoyed by a persistent telemarketer, prankster or Tinder date gone wrong? We'll help you take back the privacy of your phone number. Follow our step-by-step guides to block offending numbers permanently. Add your number to the National Do Not Call registry and easily file official complaints with the FTC.
To help protect other users against the same spammers and scammers, also leave useful feedback on untrustworthy phone numbers in the community phone book!
Most Dangerous Spam and Scam Numbers
You can find more information about reported spam and scam numbers in your area by visiting the Hall of Shame for your state or city.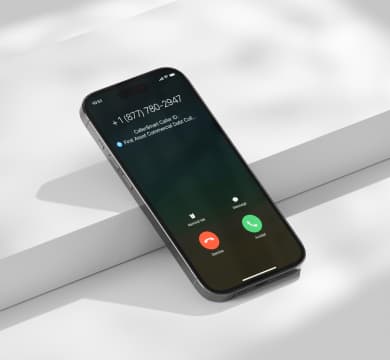 Unlock the Full Potential of Our App
Unlock a new level of efficiency with our app finding essential information about any phone number. Enjoy the convenience of instant access to comprehensive details, allowing you to effortlessly discover the information you need.
Discover a user-friendly interface designed to provide quick and accurate information about any desired phone number.
Make your Caller ID lookup faster and easier.